Life Starts Here, Steps From Campus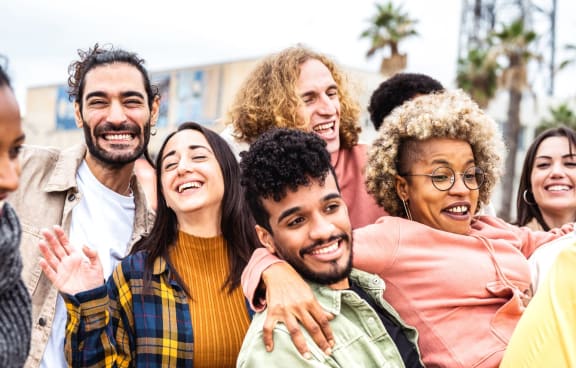 Welcome to The Annex of Oshkosh
When you live at The Annex of Oshkosh, you're in a prime location that's close to the University of Wisconsin - Oshkosh, as well as shopping, dining, and entertainment - that is, if you ever want to leave! Live with us and spend less time commuting and more time exploring the vibrant beauty of Oshkosh, WI. Our off campus housing community offers a student - focused environment - complete with a wide range of on-location, luxury amenities and multiple furnished floor plan options - designed to help residents achieve in academics, form lasting connections, and enjoy a dynamic, well-balanced college living experience. Get in touch with us today for more information and to schedule a property tour at The Annex®!
The Annex of Oshkosh Community
The Annex® offers apartments located near UW Oshkosh that support students' lifestyles both in academics and in their social lives. We offer a comprehensive range of student housing amenities within our centrally located, commuter - friendly community that's optimized for the ultimate college lifestyle. From our modern clubhouse and premium resident lounge to our extensive fitness facility and on-location outdoor grilling area with seating, our Oshkosh apartments raise the bar for student living in Wisconsin.
Location, Community, Quality living. It Starts Here!